Duke City Builders combine over 30 years of collective experience with two of the largest commercial general contractors in the United States.
With the economy and inability to stay competitive while saddled with such large overheads, Duke City Builders was born.
It is our vision to deliver a high level of quality without the high price - to provide the best of both worlds.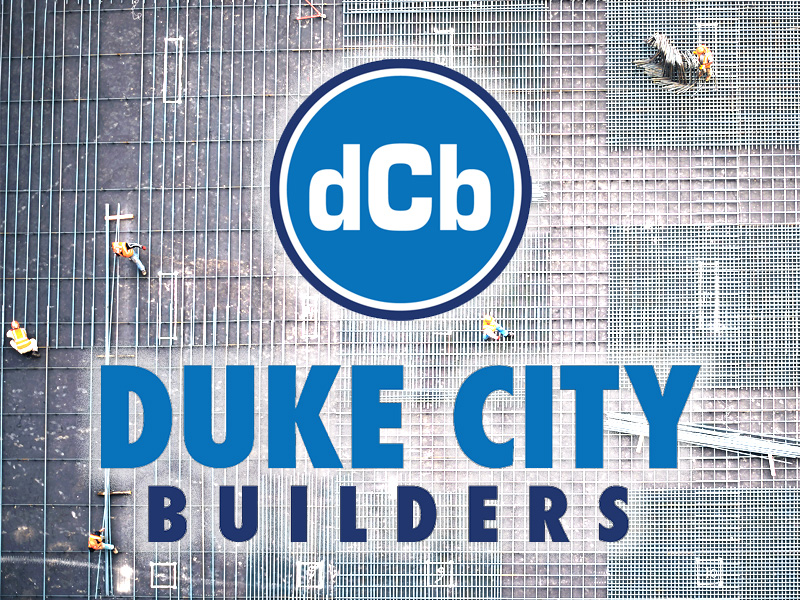 "Our team can make your vision of a building a valued reality."